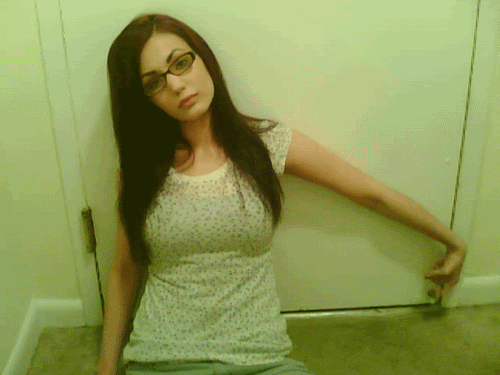 Exciting stuff coming out of the Fire Dan Terhaar base camp. I guess that is what happens when you get a day off in the middle of the week and you still get up at 8 AM.
I got pretty bored so I decided to setup a twitter account to correspond with the blog. You can reach that at:
Hopefully the blog and the twitter account will help each other out and get me to stay consistent with updates. It will also allow me to update shit while I'm watching The Wild play outside the comforts of my home which is good seeing that the Dish Network dispute doesn't seem anyway close to reaching a resolution.
So follow me if you have an account and if not I'll keep it public so bookmark it. Cool.
-thoy